Our Story
PLAY

Audio Layer
10Talents was founded for a core group of
families and advisors
to invest in
private equity and venture capital
Audio Layer
The leaders of these families have held executive
positions at top
Insurance Companies

Endowments
Family Offices
Audio Layer
These experiences gave them knowledge
of the quality of managers serving
top
institutions
Audio Layer
Yet the opportunities they were being offered by
brokers
private banks
were managers reaching for scale rather than excellence of returns
AUM Growth
Audio Layer
In addition, those intermediaries added substantial fees for offering access
Layer 1
Layer 2
Layer 3
Yikes!
Audio Layer
Their
Solution:
Create 10Talents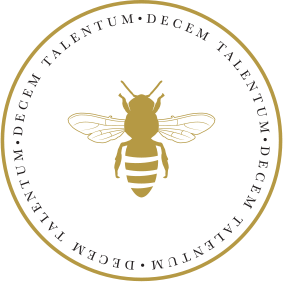 to curate a unique but diversified group of
private investment opportunities
Audio Layer
The managers we invest with:
Do not typically raise capital via retail channels
Have high minimum investment requirements
Typically serve an institutional clientele
Audio Layer
For the families we serve, 10Talents creates structures which:
Facilitate investment with these managers
Have low fixed fee structures
Have significantly lower minimum investment requirements
Audio Layer
10Talents manages the process from start to finish
Select unique managers
Conduct due diligence and present the unbiased facts
Manage the document process
Subscription
Quarterly Reporting
Tax Accounting
Replay
Read More
Audio Layer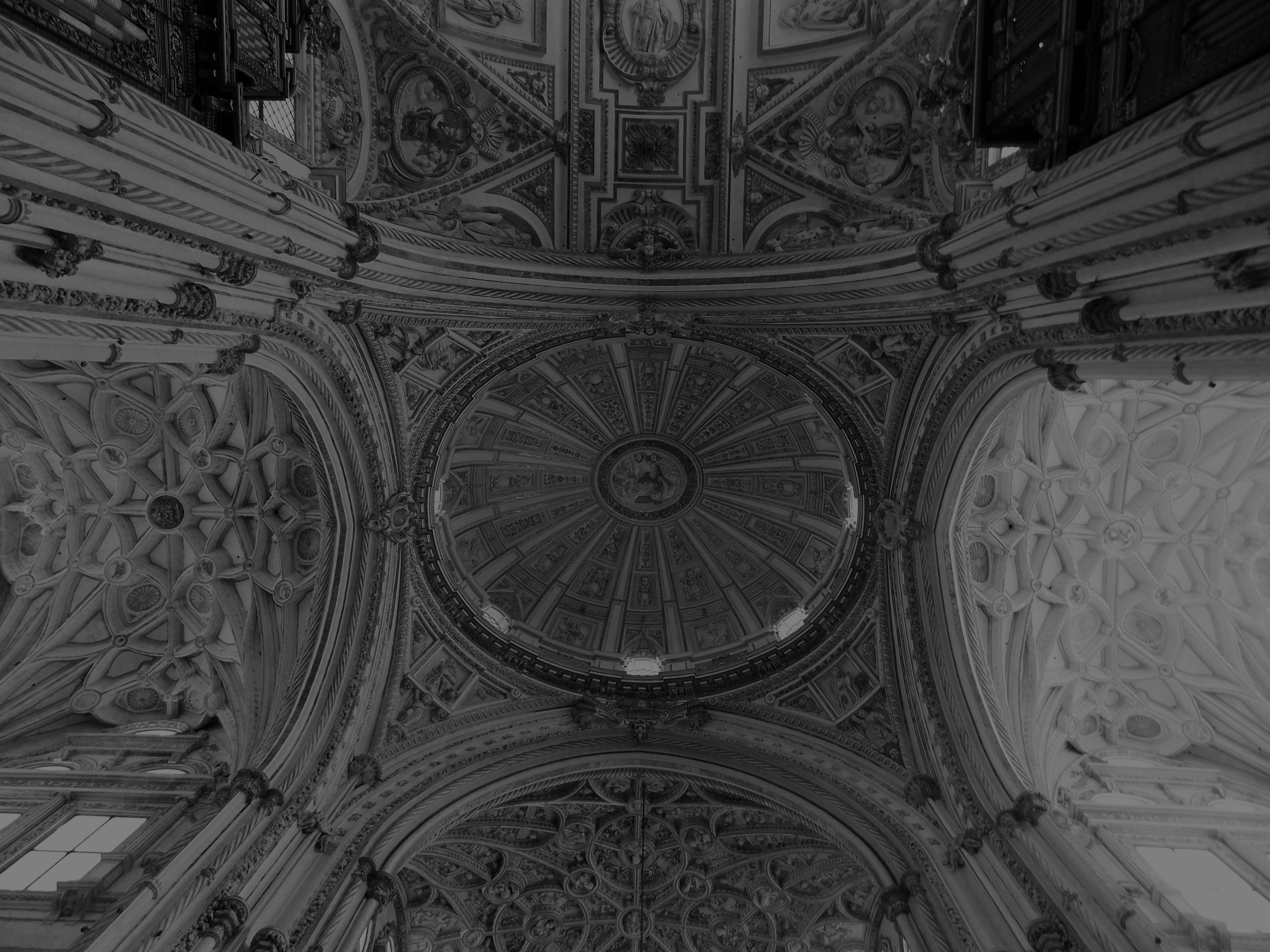 Play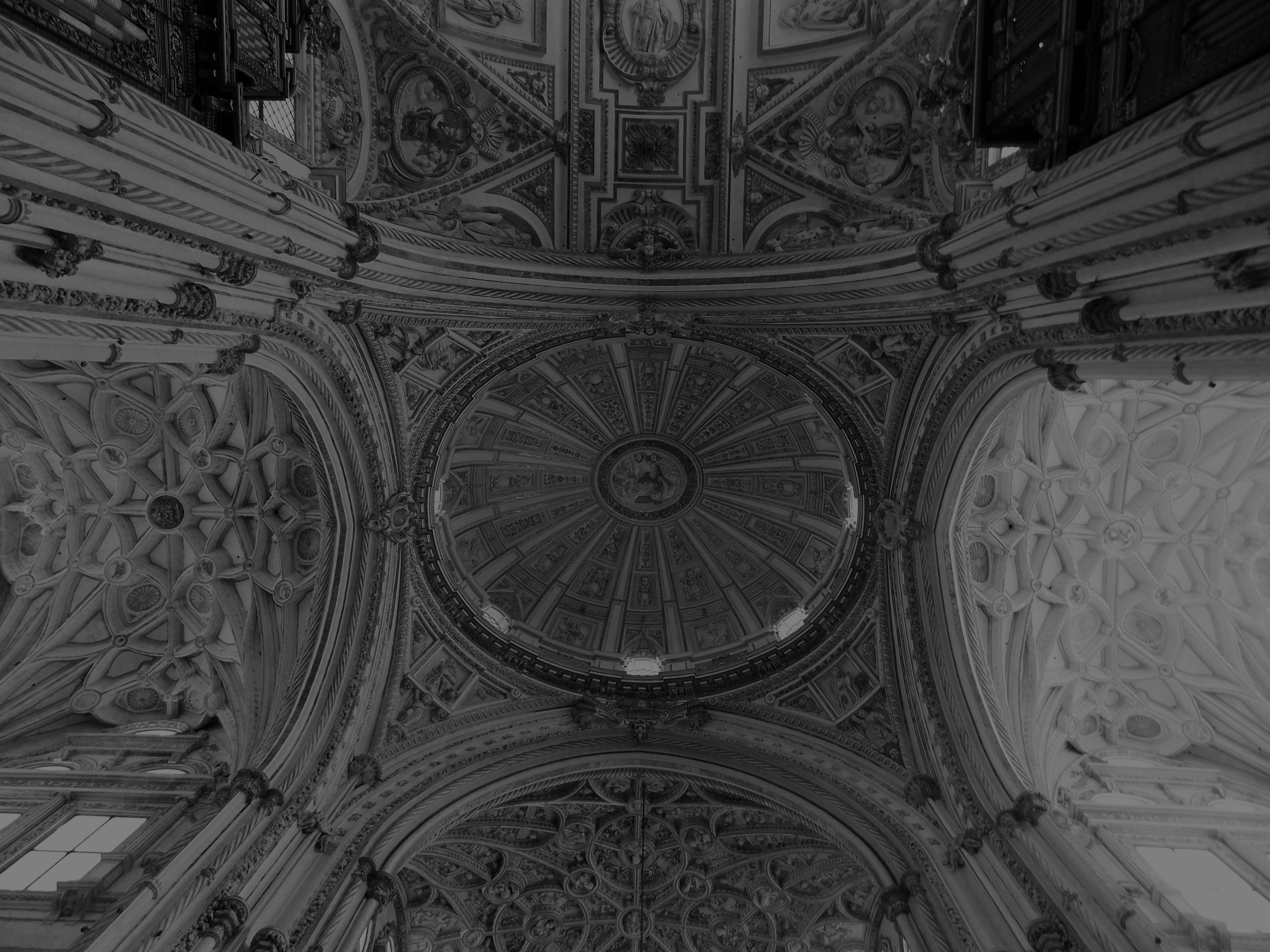 Select
We periodically select a small number of top quality private asset managers across illiquid asset classes who are raising capital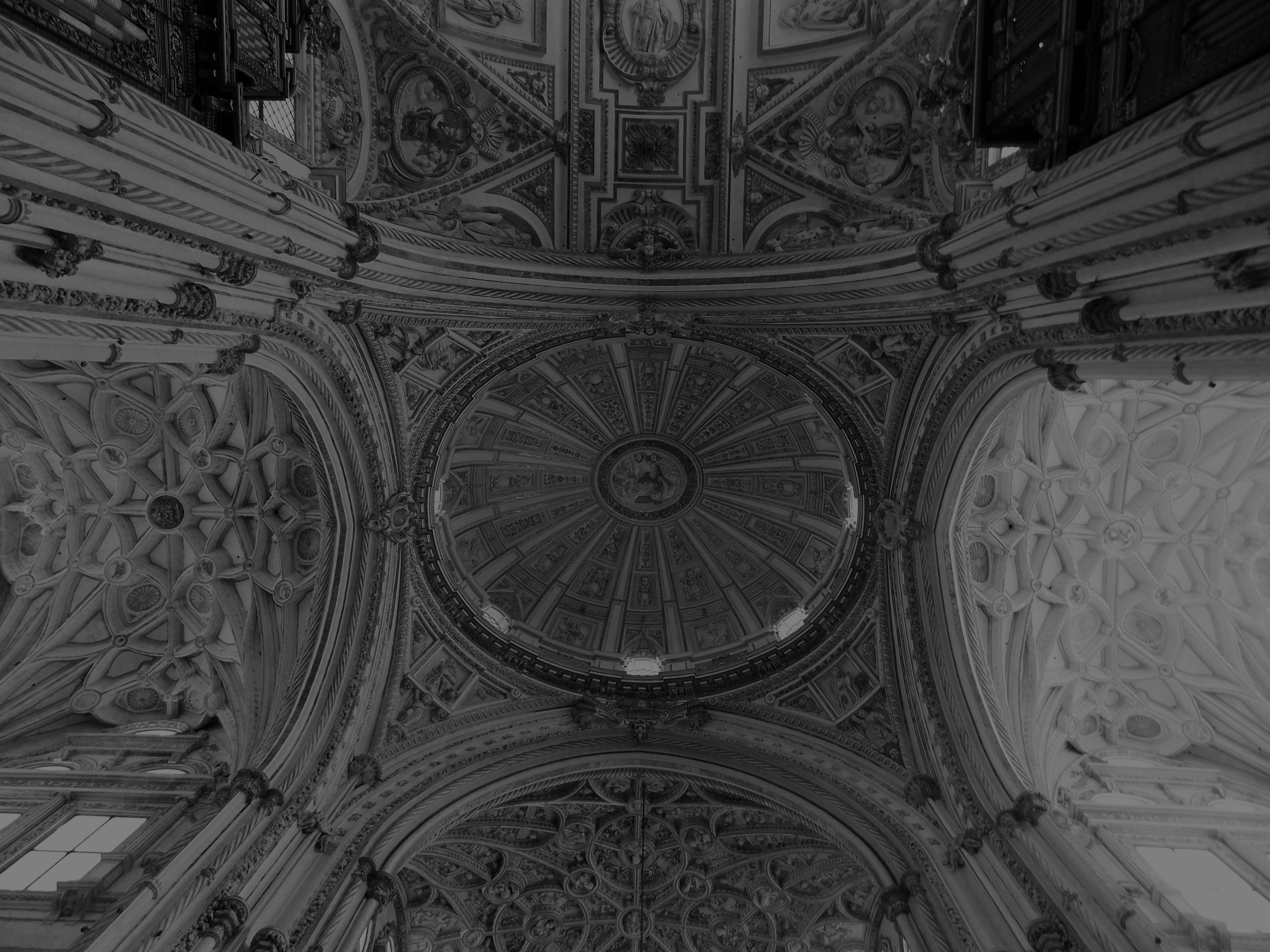 Present
We conduct due diligence tailored to the needs of families and their advisors and present the unbiased facts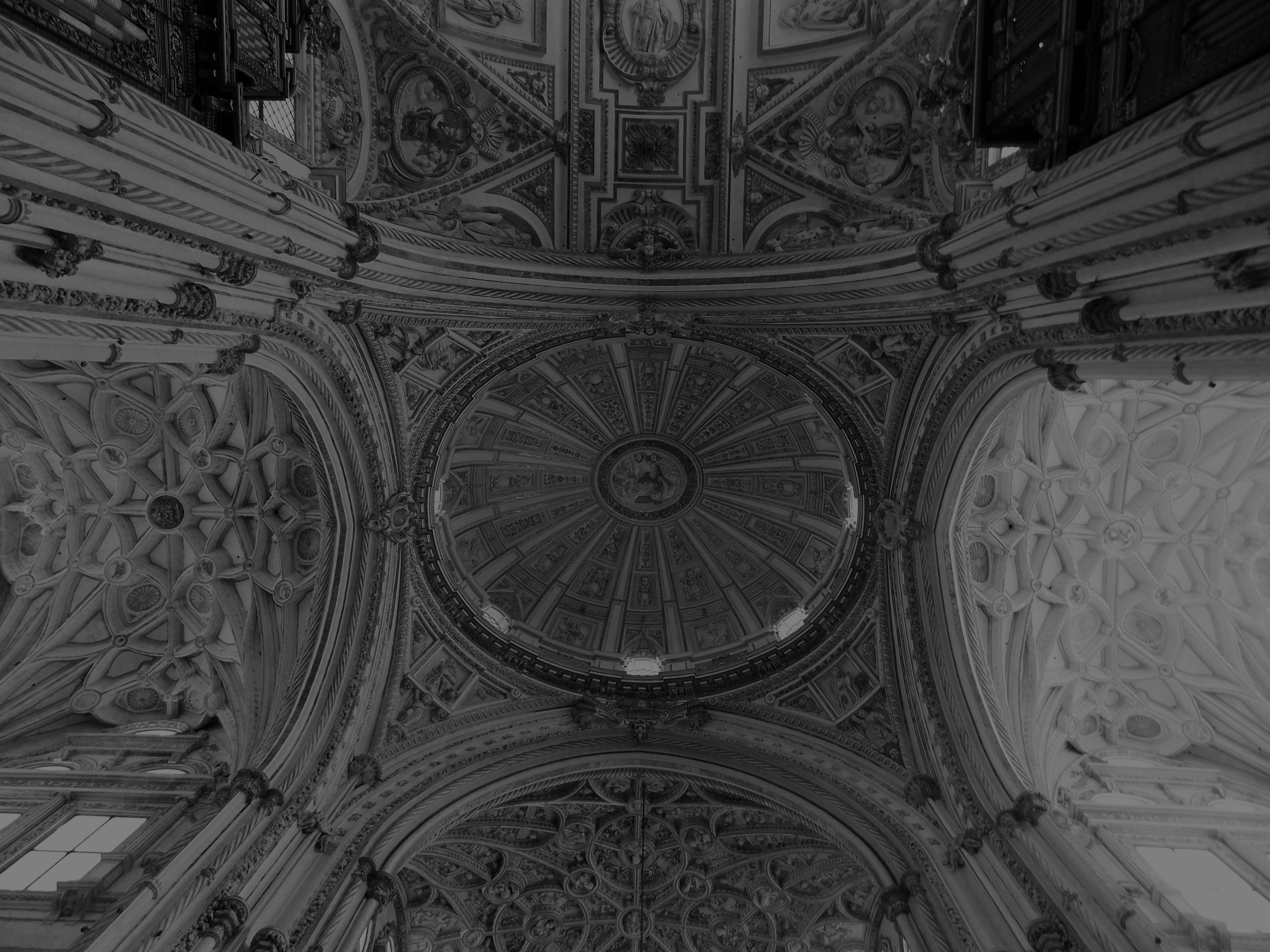 Manage
We manage the entire process from fund subscription, to investment, to reporting and tax accounting
Read More
What We Do:
We're NOT a traditional fund-of-funds
Each investment structure we create invests with one underlying manager, so our investors know exactly what they're getting.
In addition, we believe the old fund-of-funds fee structure is excessive. As such, we strive to bring our investors top quality private investment opportunities at a reasonable cost without a performance fee.
We don't receive a placement fee
The managers we select don't pay us a commission for investing. We believe that would act as a bias in recommending investments.
Our investors can have confidence that we invest in funds based on a strict set of investment criteria and the support of our investment advisory committee.
We present diligence
10Talents is NOT a platform through which investors perform due diligence on investments or fund managers source capital.
Instead, the families we serve want us to find unique managers, conduct due diligence and present the unbiased facts.
The founders and supporters of 10Talents are a core group of families and advisors who have held executive roles with leading insurance companies, endowments, and family offices. These experiences gave them knowledge of the quality of asset managers serving top institutions; yet the opportunities they were being offered by brokers and private banks were managers reaching for scale of managed assets rather than excellence of returns.
The founders' solution was to form 10Talents to curate a limited, but diversified list of private investment opportunities, through lower cost private funds.